Guitar Lessons
No matter age you are or level you have - if you need a lead in your guitar playing, you're in a good place.
Being a teacher
is not only about having knowledge and skills, but above all it is about learning to listen and drawing conclusions quickly.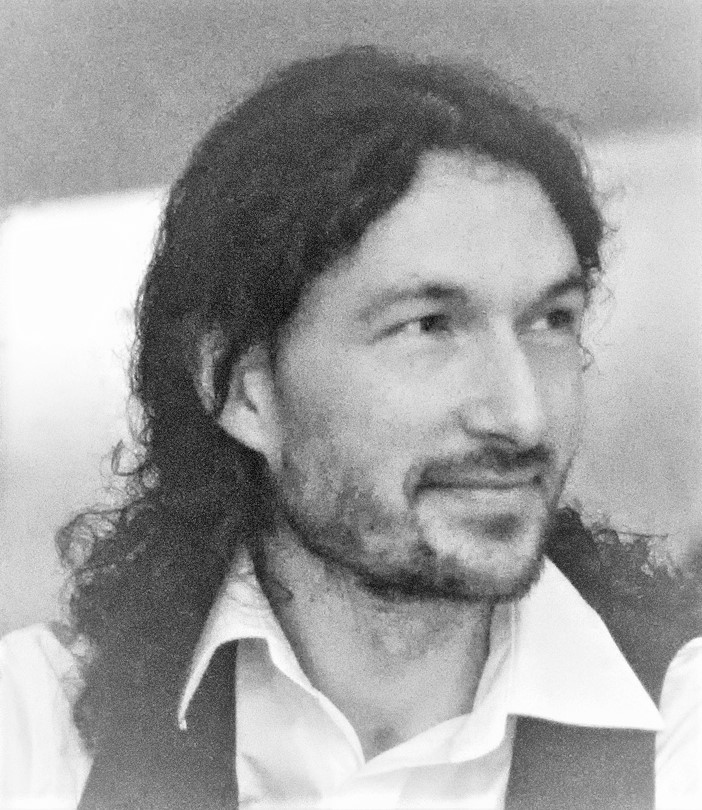 As a child and a teenager, I spent most of the afternoons in first and second degree music schools. Apart from playing the guitar, I had lessons in piano, eurhythmics, ear training, music theory: harmony, history and musical forms, as well as numerous music bands and theater groups.
After years of training i have decided to… do some more years of training in a Music Conservatory.
This allowed me to get a broader perspective on what it is like to be a professional musician and teacher. Here I developed the whole range of "guitar kung-fu"
In addition to the obvious practical classes in guitar, piano and singing, I also attended additional classes in theater, as well as pedagogy with its practice at school, watching experienced teachers.
There was also a place to visit master classes, concerts with the best guitarists in the world, as well as to develop my own skills of performing solo concerts.

After graduation from the conservatory I started to develop small vocal-instrumental projects. At first I worked in state music schools, but my creativity pushed me forward, looking for new forms of expression. I traveled, developing a flamenco playing, improvisations, but most of all meeting new people and musical habits. This resulted in finding my own style in the playing and in teaching.
What My Students Have to Say
Marcin gives great, individual lessons - you can learn music from different genres and there is always room for your own wishes. He has a good feeling for the personal learning speed and taste of the students.
As an advanced student I took lessons for about 1 year. Marcin is a very good and dedicated teacher. I personally found him to be a very competent musician and teacher, who can help you in all questions. In addition, he is also a great human being. I have always felt very comfortable with him.
In the second lesson Marcin let my defensive wall, which I had carefully built up over decades, collapse in on itself. If I don't know what I want to play, Marcin has the piece ready that will enable me to take the next step. He watches my playing with eagle eyes, corrects a tiny little thing and suddenly it works. Always positive, supportive and motivating and along what I want to do and learn. Never with pressure or stress.
Then he played a wonderful living room concert here, which deeply touched all of us, including the children. Thank you, man, for these lessons and for conveying the joy of music and playing the guitar the way you live it: With heart, hand and soul!
Marcin is a competent guitar teacher, who is interested in the success of his students with a lot of commitment and joy. Marcin manages to pick up his students at their individual performance level and to support them accordingly. Keep it up! Highly recommended!.
If you are interested in ONLINE LESSONS, please send me a private message below.
I am happy to answer your questions.
I speak english, german, spanish and polish.